Trainz Simulator 12

N3V Games' latest addition of Trainz Simulator is now available!
Check out this great new video showcasing some of the possibilities of Surveyor:

Main Features

Feel what it's like to put your hands on the controls of powerful locomotives as they power through towns, cities and rolling countryside.
Design and Build your own railroads with the versatile Surveyor editing tool and access hundreds of thousands of user-create assets from the Trainz Download Station.
Share your enthusiasm with other rail fans as your combine your efforts to operate a working rail line in the new Trainz Multiplayer.
Zoom all the way out to the altitude of a satellite to see more of your railroad
Many new realistic SpeedTree assets to use in your routes.
Backward compatible with TS2010 content.
New Routes
Balezino - Mosti
An incredibly detailed fictional route set in the Russia's modern era. This route features electric locomotives and provides an excellent in-cab driving experience.


Debrecen - Nyiregyhaza
A prototypical Hungarian route set in the modern era. This route features both electric and diesel locomotives and provides an excellent in-cab driving experience.


ECML Kings Cross - Newcastle
An improved and extended version of the prototypical British route you know and love from TS2010, set in the 1970s 'blue diesel' era.


Mojave Sub Division
A prototypical US freight route set in the 1990s, including a selection of ATSF and SP diesels such as the GP60M, B40-8W, SD40T and SD45. Over sixty miles of challenging driving through the Californian desert.


Municipal Transit Railway
A fictional North American city with streetcars and an elevated commuter railroad.


Norfolk & Western - Appalachian Coal
A late 1950s route with long coal trains and articulated steam locos and featuring a true icon of North American steam - the N&W Y6b 2-8-8-2.


Northeast Corridor - Wilmington To Philadelphia
Thirty miles of route through dense urban landscape on the premier U.S. passenger mainline, Amtrak's North East Corridor. Set in the modern era.


Southern China
Set in China's modern era, this fictional but stunningly realistic route features diesel locomotives such as the DF7C, ND5, DF11, and DF11G.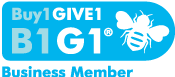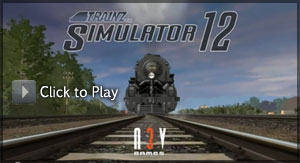 Trainz Simulator 12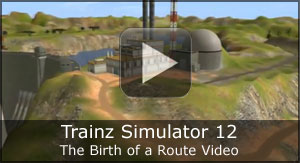 The Birth of a Route